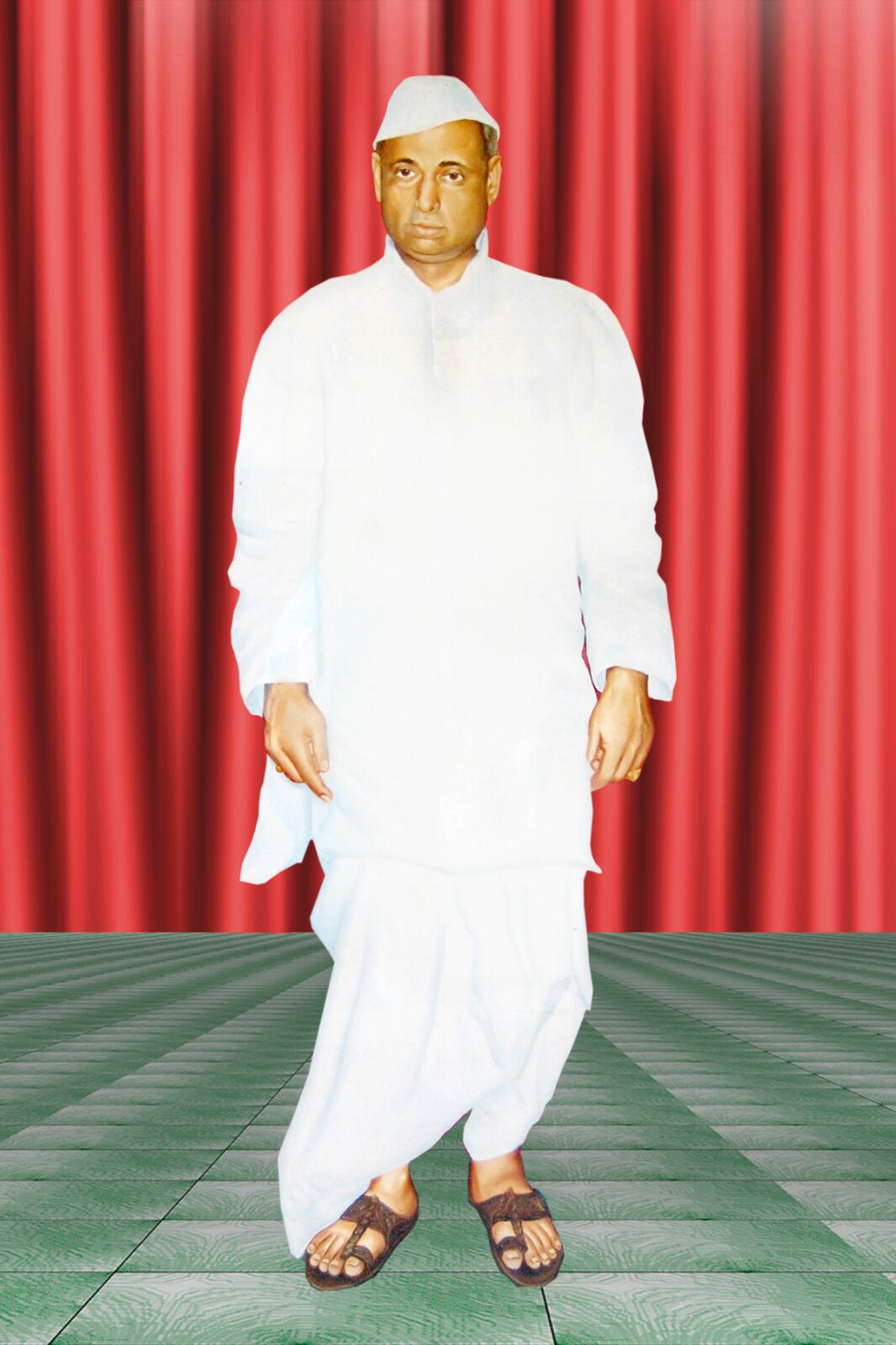 Late Baburaoji Kale
Late Baburaoji Kale, the Founder president of Ajintha Education Society was born on 25 Aug. 1926 at Kharchane, Taluka and Dist Jalgaon. He completed his education in Soegaon. He was deeply interested in agriculture and social work. He began to take active participation in politics in 1940-41.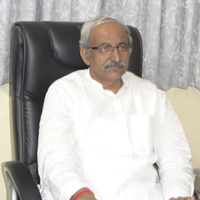 President's Message
I wish golden prospects to all of you on behalf of our institution Ajintha Education Society, Aurangabad. Pandit Jawaharlal Nehru Mahavidhyalaya, Aurangabad is one of the colleges of our institution. Our prime concern has been to impart the higher education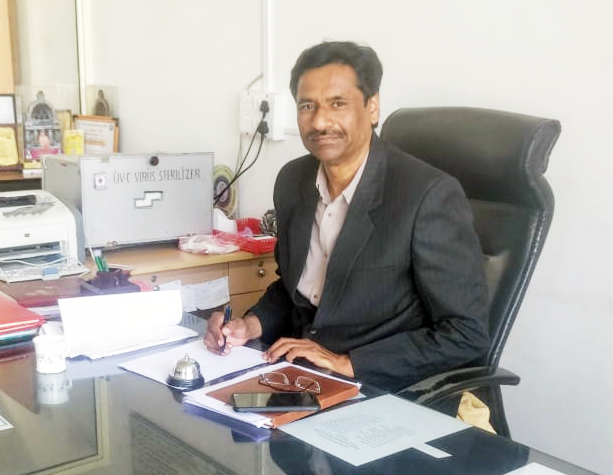 It is a great pleasure to interact with you all on new rejuvenated official website of our college. We try our best to give maximum information to students so that it facilitates them become more I.T friendly. The daily update of various innovative programmes and happenings are being displayed with its objectives and fulfillments. I take this opportunity to welcome all the ex-students of our college who have earned a laurel and great reputation..